Do You Have A Construction Project We Can Help With?
There are three core elements of our quality work:
Long term experience in the field.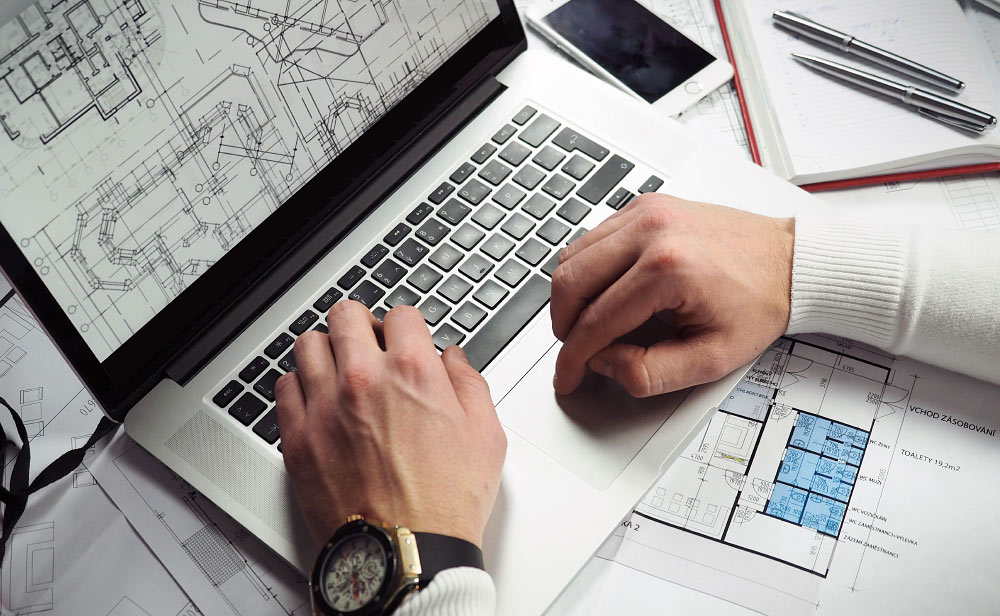 Fully qualified staff.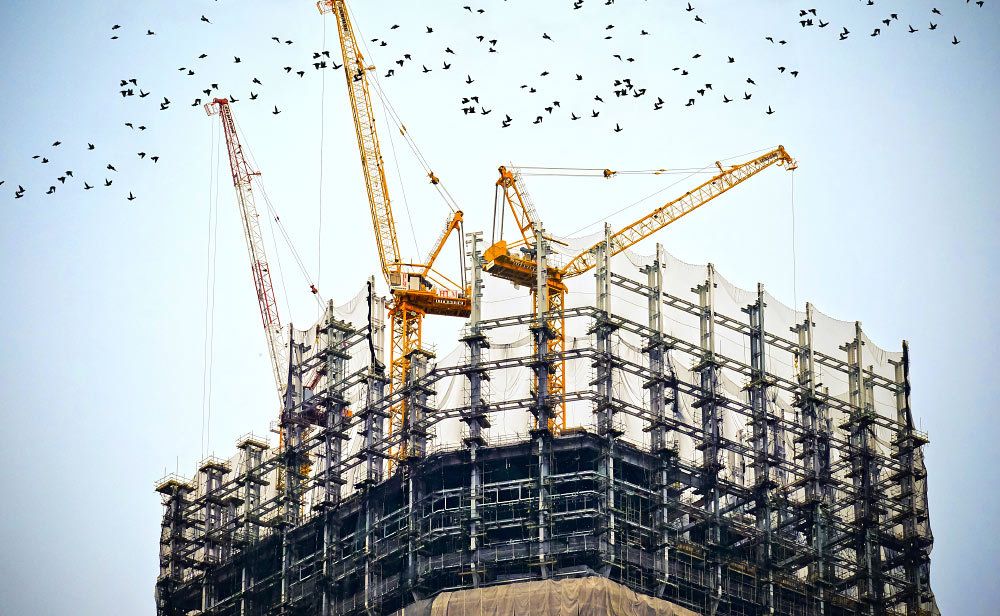 Quality in materials and service.
The following are some indicative steps we follow to achieve excellence in any kind of project we undertake:
Visit the site and record all needs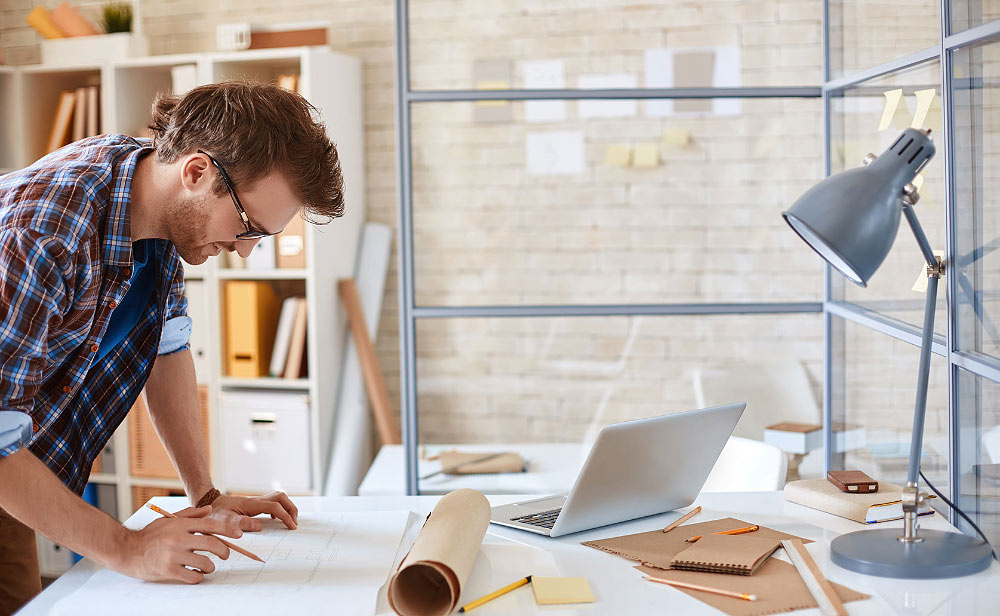 Design of the project, according to your needs and presentation of all alternatives, regarding the design and functionality and products (materials) you need
Presentation of an affordable offer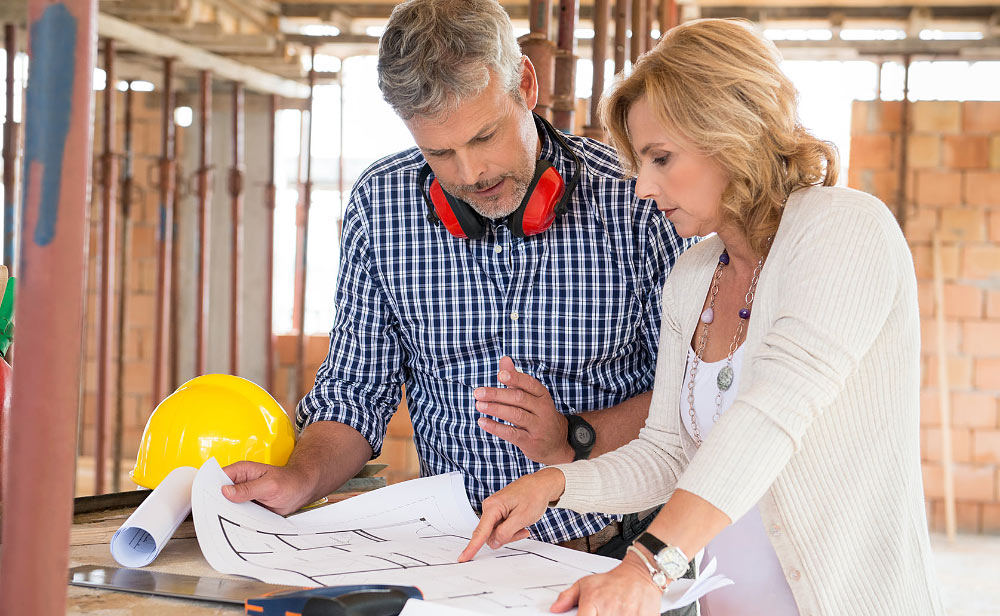 Completion of the project within the indicated dates
Supervision of work and control over the security
Indicative examples of the works we undertake (but are not limited to) are:
Air Conditions services
All types of building work
Renovations: houses, appartments, commercial premises, external sites
Repairs: plumbing, electrical installations, semi-open spaces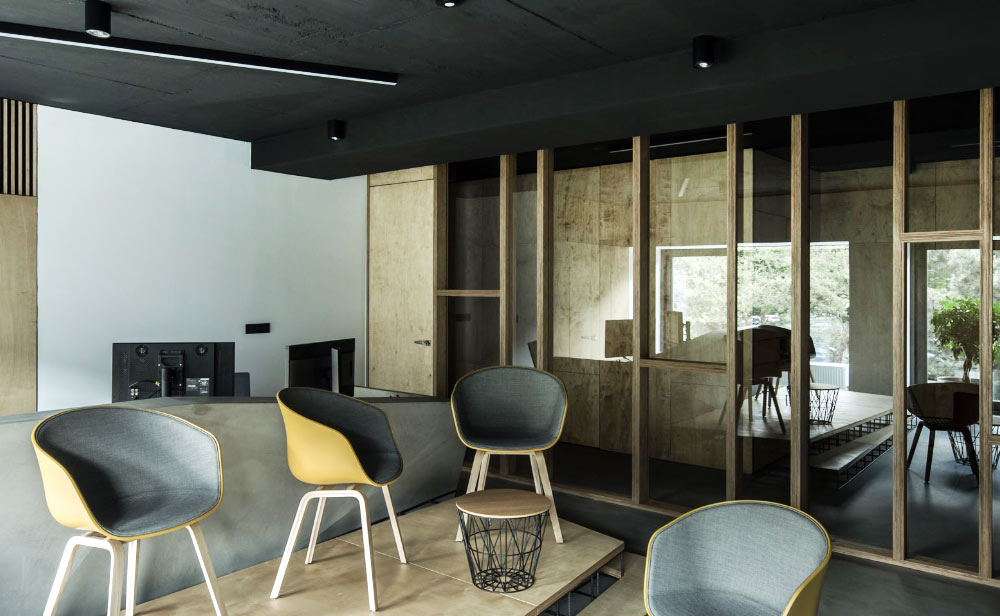 Coating exteriors
Coating interiors
Roof insulations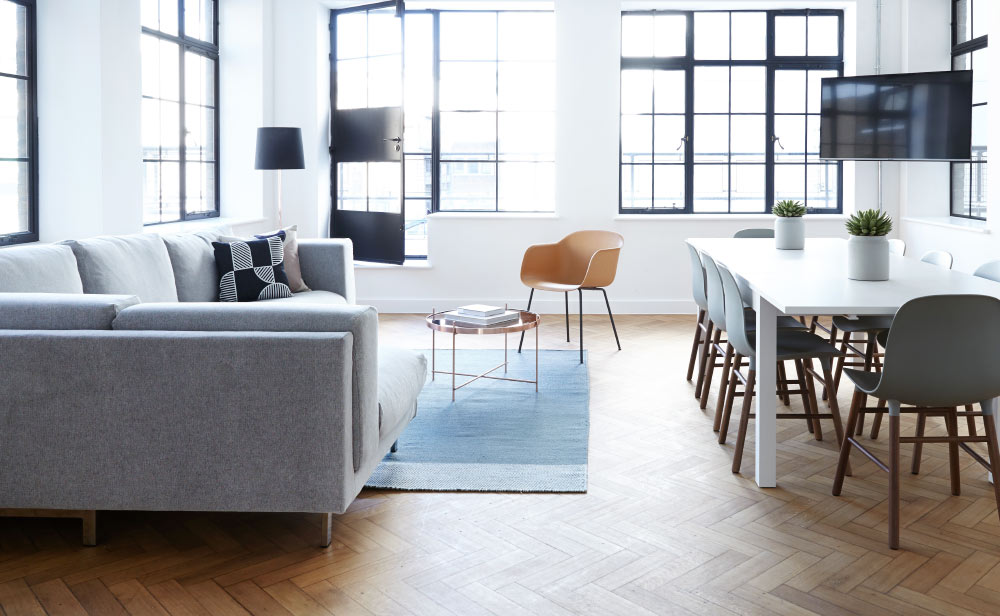 Tile Placements
Concrete
Aluminium Workshop
A Tradesman For Any Size Job
Supplying all needed materials
Your handyman can source the materials needed for your service and return to your place to complete the job after a site visit or upon confirmation of the full list of materials.
Availability
Our services are available at your convenience – 7 days a week, including weekends and bank holidays. Evening appointments can be arranged with a supplement charge.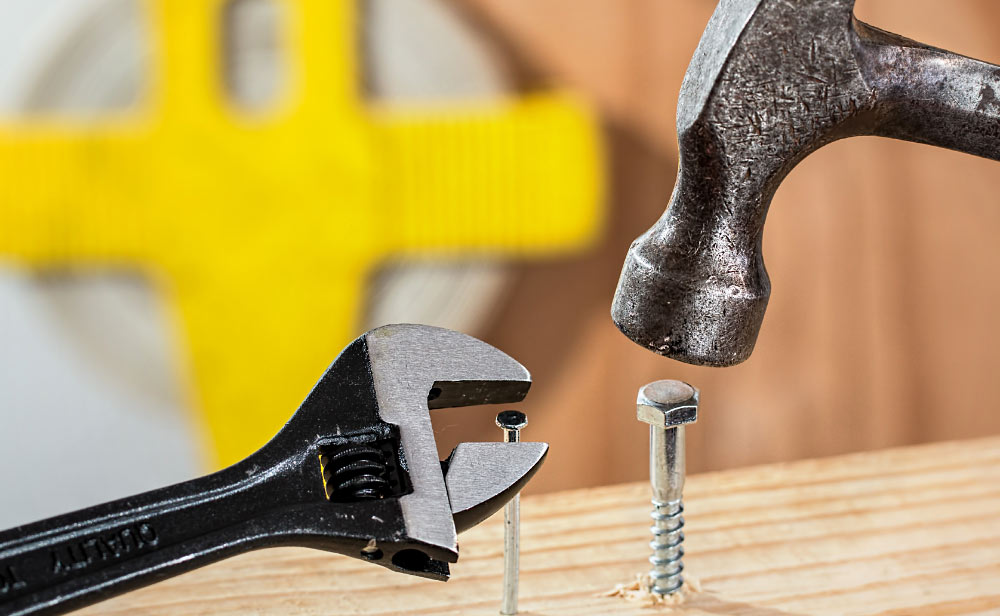 Quick & easy online booking
We know that you are sometimes too busy to make a phone call. You can easily book a service online with just a few clicks or use the GoFantastic app. You can also chat with one of our representatives.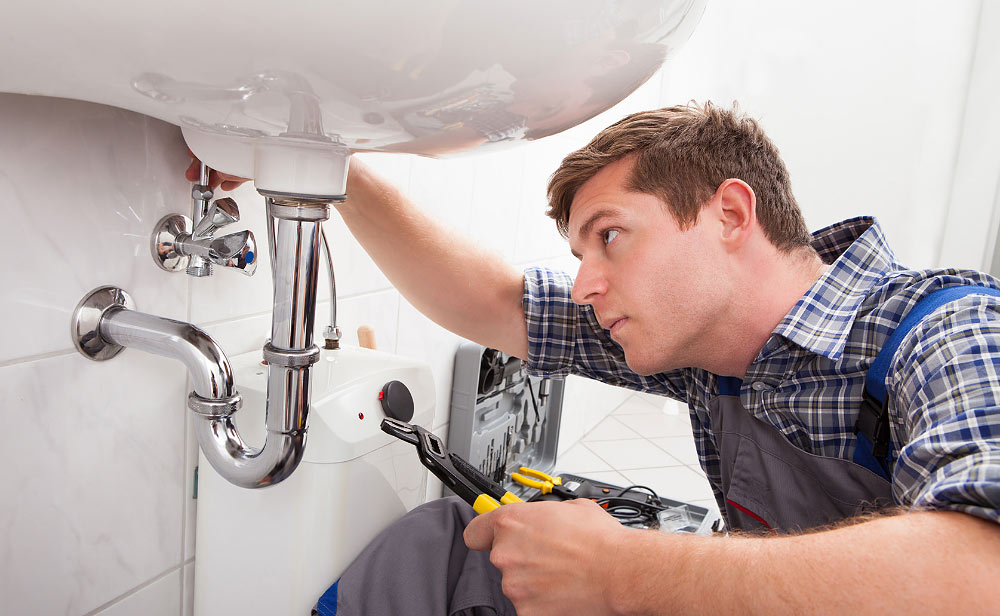 Services by insured, experienced professionals
We work with dedicated handymen who have mastered their trade. They will make sure to understand exactly what you need and bring you amazing results. They are fully insured.
Trusted Partners
When you choose a builder, you chose a partner. You entrust them to make your vision a reality. You hire them for their expertise and experience, and you rely on them for their insight and creativity.
Tell us about your project and we will come back to you with our ideas and our prices.